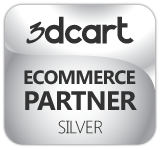 Selling your products online is a must for today's business world. The quicker and more efficient you can get your products to the consumer the better. We have worked with over a dozen different shopping cart solutions such as:
3D Cart, Pinnacle, Zen Cart, ClearCart, Paypal, Yahoo, Cart 32, Prostore, Easystorecreator, Storesense, OSCommerce, Godaddy Quick Shopping Cart, X-Cart, Amazon Associate, A Store, E-Junkie and Verotel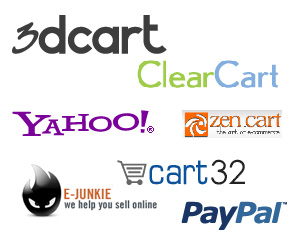 We can help you:
Strategize your customer's journey
Choose your shopping cart
Upload your products
Customize your storefront
Maintain your store
Maximize your SEO for your store
Get your business online and selling today.
Contact Us Today